NWACCOnline Summer A.V. Club
June 30, 2021 @ 3:00 pm

-

4:00 pm

PDT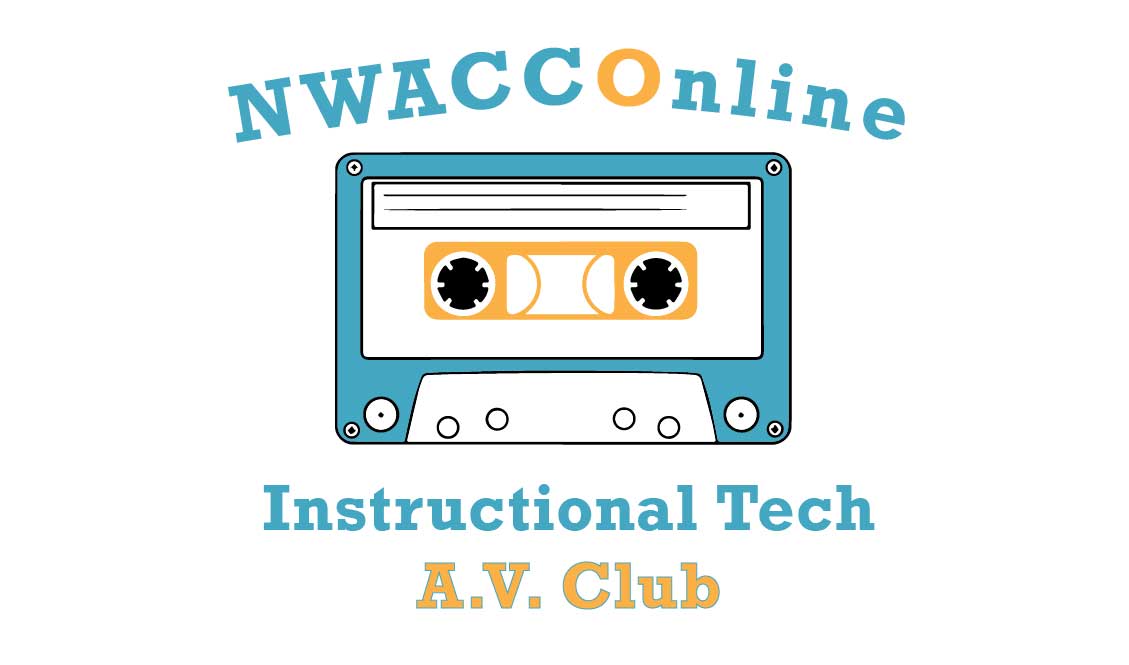 The NWACConline Instructional Tech A/V Club has selected short digital resources to spark discussion on topics that are of great importance as we emerge from the changes brought about by the pandemic in our respective field of instructional technology.
Making Our Own Edits: What Lands on the Cutting Room Floor?

June 30th, 2021
3:00-4:00 PM (PDT)
Pre-session A/V Club homework: WorkLife: Burnout is Everyone's Problem and Humanizing Online Learning

Attendees will discuss Adam Grant's podcast episode, WorkLife: Burnout is Everyone's Problem. As Grant says, "feeling incapable of making an impact" is a leading cause of burnout and focusing on small wins can make the difference in re-engaging in our work and references the "demand, control, support" model. It is both inspiring and eye-opening and will provide a platform for us to discuss how we might cope as we move toward the transition into multiple modalities or f2f instruction in the next phase of the pandemic.
Before the session begins: Members will have an opportunity to provide questions related to their viewing of Michelle Pacansky-Brock's presentation: Humanizing Online Learning in preparation for Michelle's session in July. You can also submit questions using our registration form.
Have a great summer and don't forget to register. Events will be held using Zoom. We will send the Zoom meeting URL only to individuals who have registered for the events using the registration link.